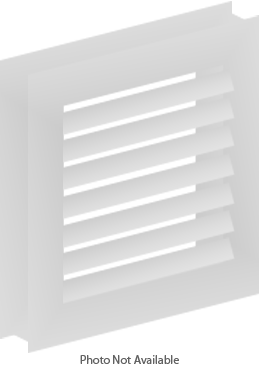 Parallel Double Thickness Insulated Blade Control Damper
The CID200 airfoil blade damper is manufactured using 16 gauge galvanized steel frame construction and 18 gauge dual wall blade construction.
The airfoil blade is injected with a two-part polyurethane foam.
The airfoil blade's ½" cadmium plated axles operate smoothly in the bronze oilite bearings.